Luxury Irrawaddy
on Scenic Aura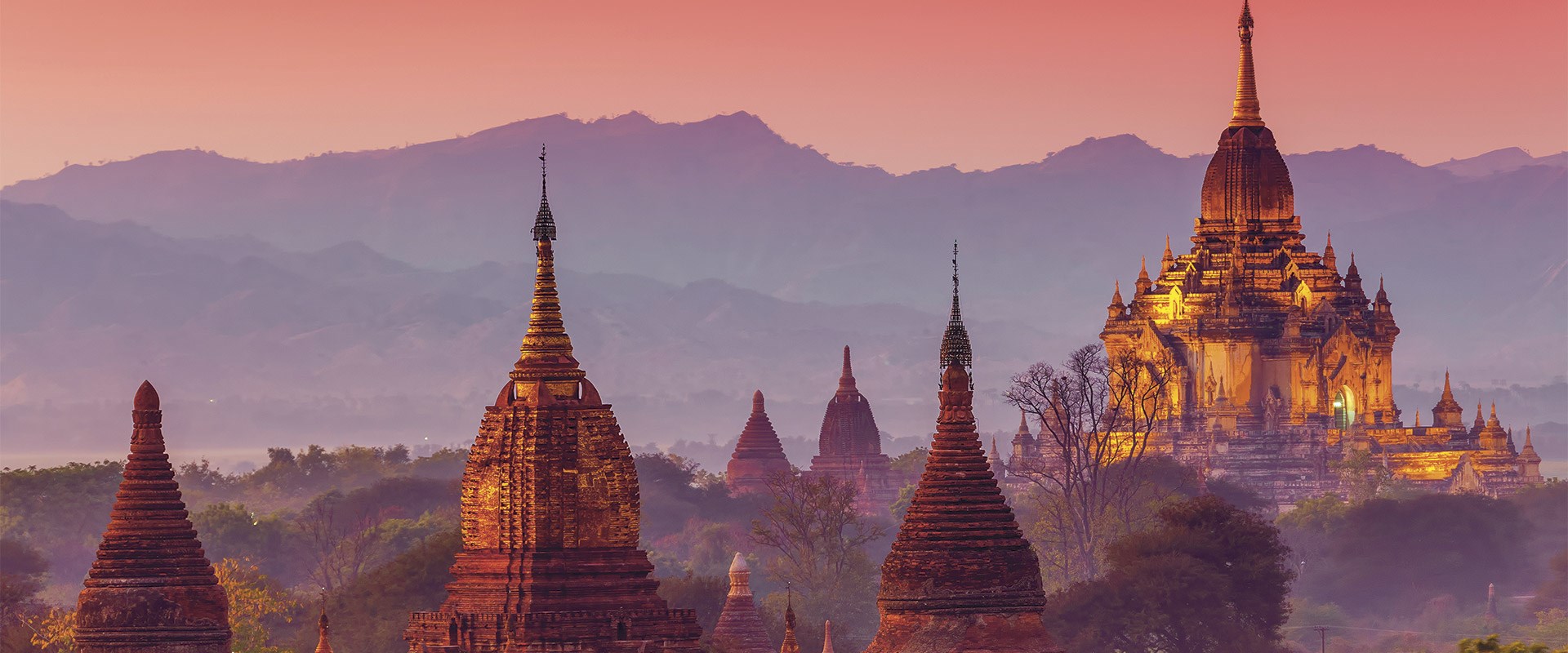 The water road to Mandalay
Just like the immortal words of Rudyard Kipling's poem, find your own story to write home about in this mystical land as you travel up Myanmar's highway, the Irrawaddy River, to Mandalay.
Begin by exploring the ancient history of Bagan, once the capital of the thriving Burmese empire in the 11-13th centuries. Downstream, explore the British colonial history in Salay and Magwe before commencing your upstream
...
Adventure and Active
Bucket List
Luxury
At Scenic Luxury Cruises & Tours, our truly all-inclusive luxury cruises honor the beauty of time. We're not here to rush you from one attraction to the next. We want you to take the route less-traveled. We want you to take the Scenic route.
From tracing the intricate waterways of Bordeaux, to a once-in-a-lifetime journey through Southeast Asia, each Scenic experience is a handcrafted, personalized cruising adventure. This is more than just a river cruise; it's a journey you'll never
...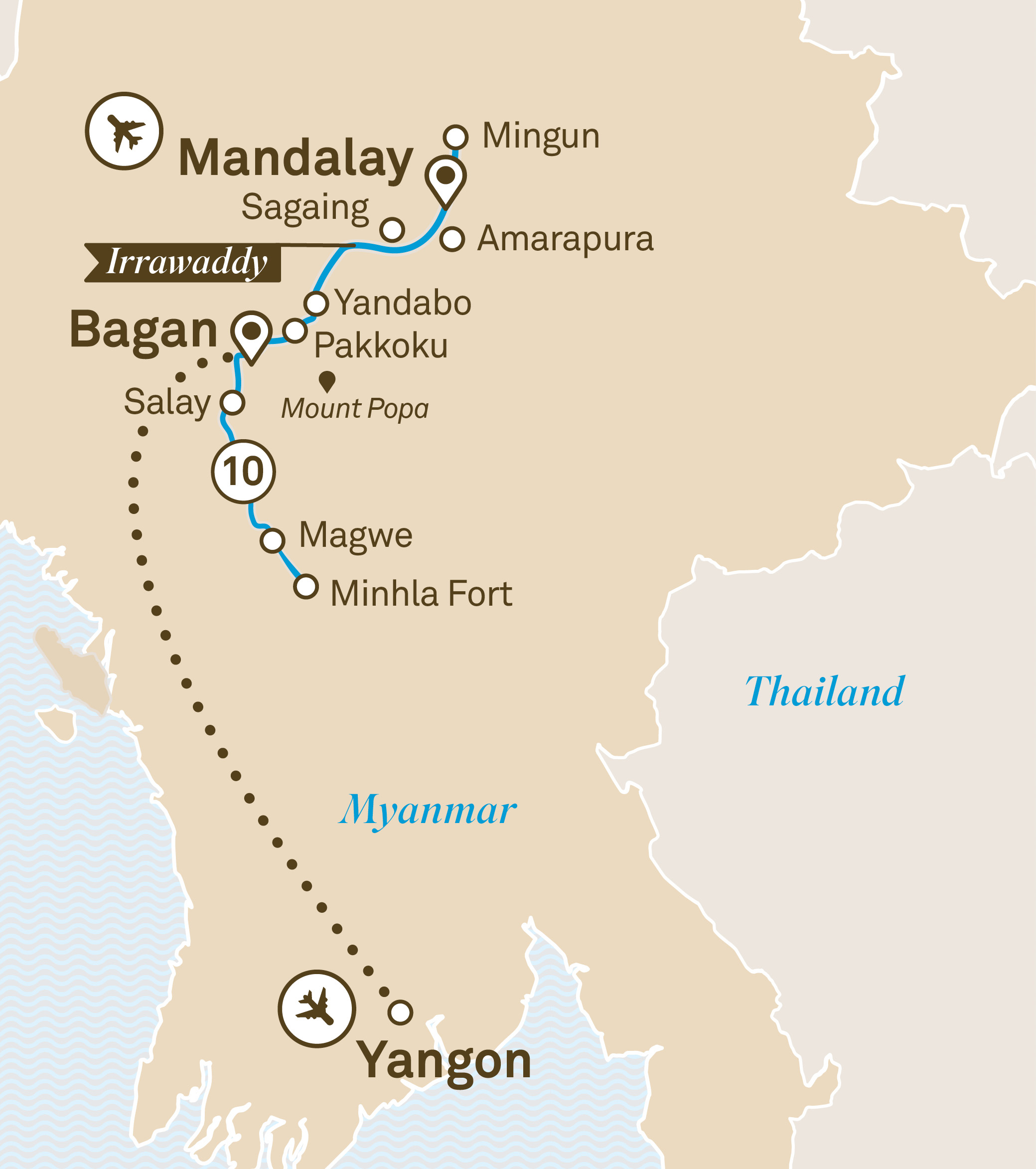 Day
Destination
1
Yangon > Bagan > Irrawaddy Cruise
2
Sailing > Magwe
3
Magwe > Minhla Fort
4
Sailing > Salay
5
Salay > Bagan
6
Bagan
7
Bagan > Pakkoku
8
Yandabo
9
Mingun
10
Sagaing > Mandalay > Amarapura
11
Irrawaddy Cruise > Mandalay